What to know about chronic sinusitis
Last reviewed
Last reviewed Wed 10 Jan 2018
If you buy something through a link on this page, we may earn a small commission.
How this works.
Sinusitis is inflammation that causes pain, pressure, and swelling in the sinuses. Chronic sinusitis is sinusitis that lasts for a long time, usually longer than 12 weeks.
Unlike acute sinusitis, which is often due to a sinus infection, chronic sinusitis is not usually caused by bacteria and does not always get better with standard treatment, such as antibiotics.
Chronic sinusitis is sometimes called chronic rhinosinusitis.
Fast facts on chronic sinusitis:
Treatment for chronic sinusitis depends on the underlying cause.
People with allergies and asthma may be more vulnerable to chronic sinusitis.
Some home remedies can prevent chronic sinusitis, or prevent it from getting worse.
Symptoms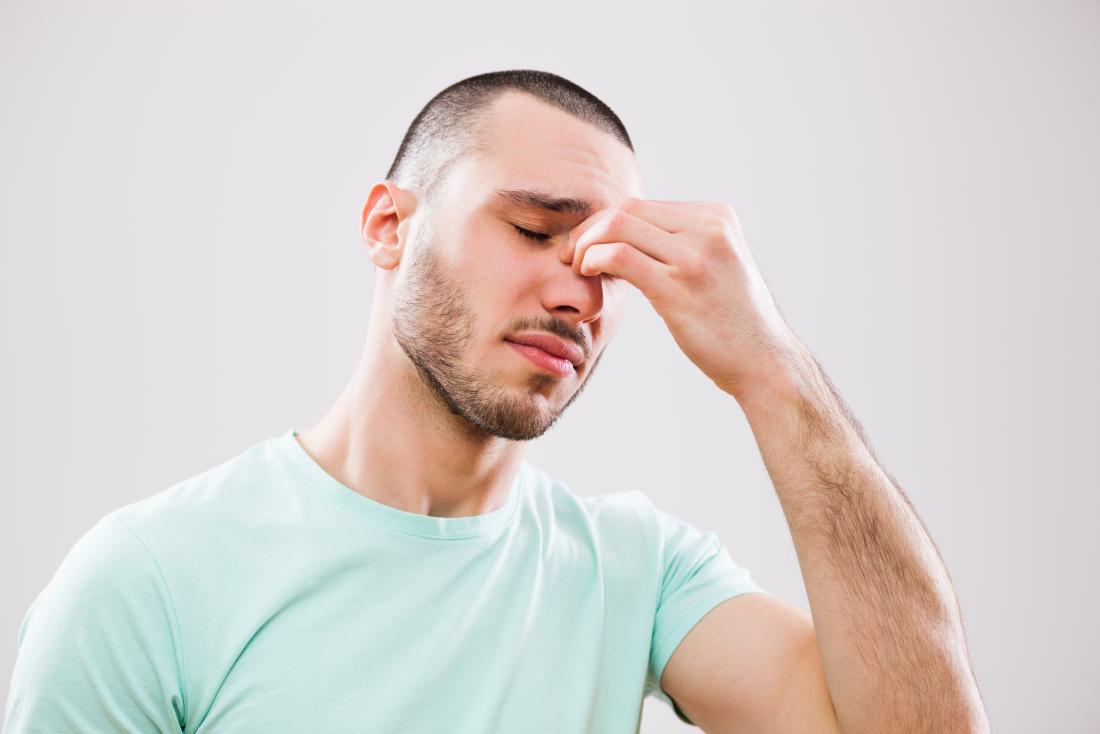 Sinusitis may cause a number of symptoms, including a painful or uncomfortable pressure along the sides of the nose, and feeling congested.
The sinuses are moist, hollow spaces behind the bones of the face. They usually drain through the nose.
When the sinuses are unable to drain, due to issues such as an infection that blocks the nose, swelling, irritation, or an allergic reaction, then mucus and other fluid, including pus, stays trapped in the sinuses.
This can cause the sinuses to swell and become irritated or infected. This inflammation is called sinusitis.
Acute sinusitis is usually due to the common cold or a mild infection and usually goes away within 10 days. Some people with acute sinusitis develop an infection that requires antibiotics.
Chronic sinusitis usually persists longer than 10 days, but the symptoms are the same. Those include:
What are the treatment options?
Doctors now believe that chronic sinusitis may be an inflammatory disorder similar to asthma and allergies. Some treatment options include:
Causes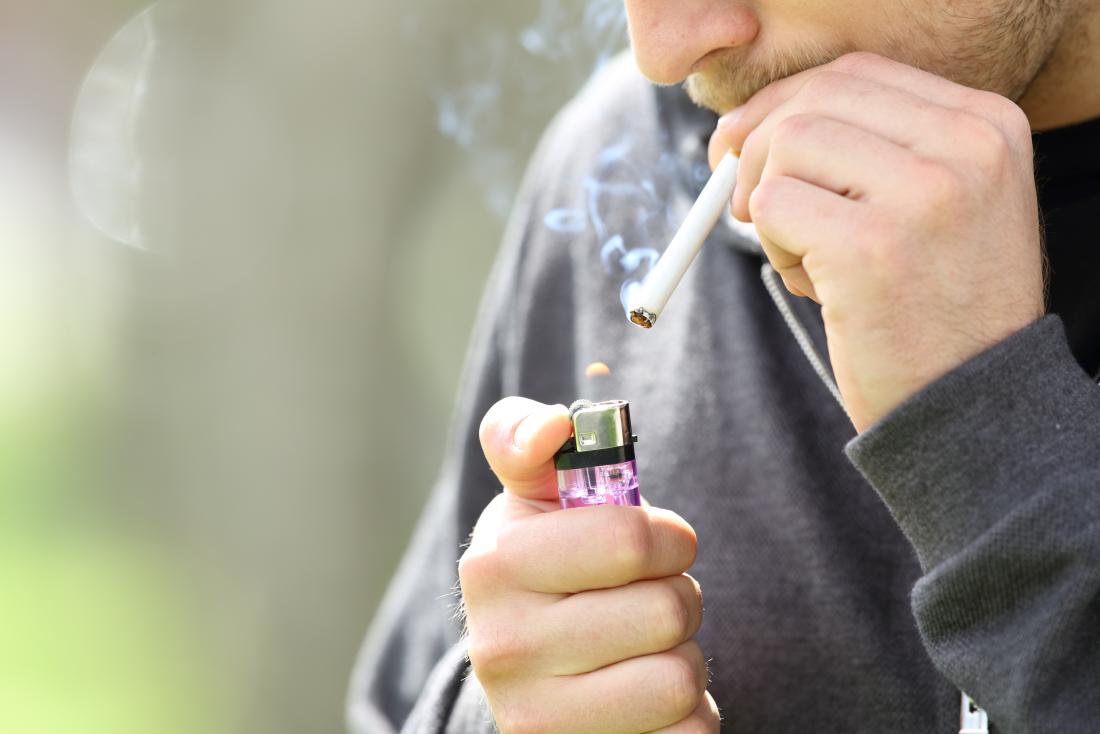 Exposure to irritatants, such as second hand smoke, may cause chronic sinusitis.
The most common causes of chronic sinusitis include:
Are there any home remedies?
Home remedies include:
The following strategies can help with the pain of sinusitis and may reduce the length of the infection:
Complications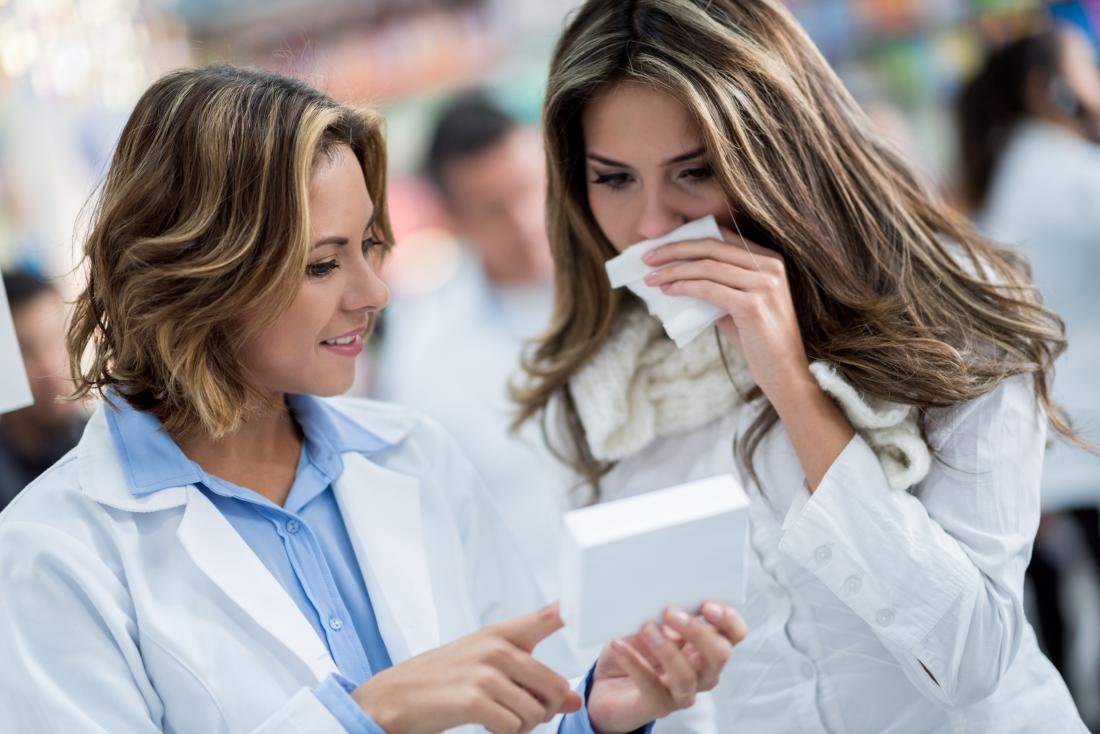 If sinusitis symptoms continue for over a week, it is recommended that a doctor is consulted to identify the underlying cause.
Sinusitis, even in its chronic form, is not typically dangerous. In some cases, however, it may indicate a serious underlying condition. A doctor can help identify the cause, so see a doctor if sinus pain or pressure lasts longer than a week or two.
The most common complication of sinusitis is an infection, either in the sinuses or surrounding structures. An infection that is left untreated can spread and cause serious illness.
Rarely, chronic sinusitis can cause other complications. Those include:
Outlook
Chronic sinusitis can be difficult to treat. Many doctors now treat it as a chronic condition that comes and goes.
Identifying and treating the underlying cause of sinusitis can reduce the length of the inflammation and prevent it from coming back. People with chronic sinusitis may need treatment from an allergist or an ear, nose, and throat specialist.
Good self-care, including treatment for allergies and asthma and avoiding allergens, may reduce the likelihood of another bout of sinusitis. People who have previously experienced chronic sinusitis should know they are at risk of developing it again, however.
Takeaway
Chronic sinusitis can be intensely painful. People with this condition may feel sick for weeks, and struggle to participate in everyday life.
Prompt medical care from a specialist can help, so see a doctor for signs of sinusitis. Diagnostic tests that help a doctor see the sinuses can determine the underlying cause, and help with prescribing the right treatment.